Gaming, design and game-related content. Produced and presented by Aemyn Connolly.
It's bean fun!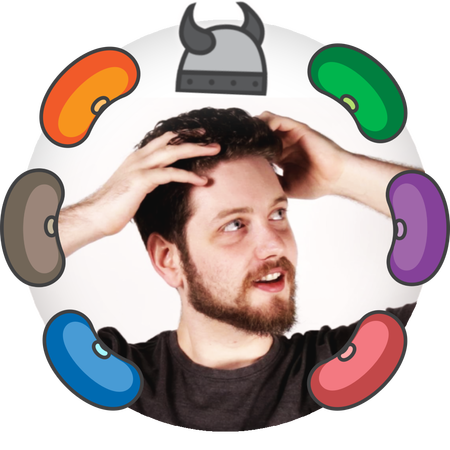 What is Spilt Beans
Spilt Beans is a YouTube channel that covers gaming, design and game-related content with the aim of being fun, accessible and informational.

Launched by Aemyn Connolly in September of 2019, the channel has an ongoing goal of building a great community, shining a light on Australian game developers, and telling stories about game development that might not have been told otherwise.
---
Powered by

© Spilt Beans. All rights reserved.